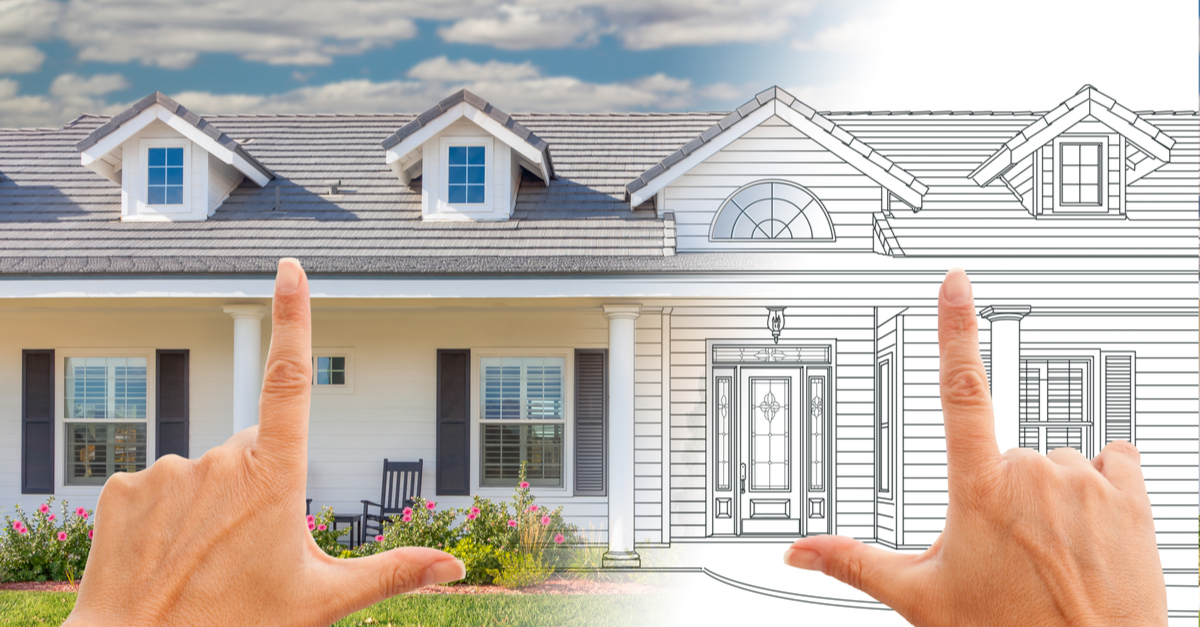 06 Jul

The Right Living Space: Signs You Need to Invest in a Custom Home

Over $6 billion is spent on new private residential construction annually in the United States. Buying a new home is something most people work very hard to achieve. When trying to get a residence of your own, you will have to decide whether you want to go with a pre-existing home or a new home. While new homes are more costly than pre-existing structures, they are well worth the money. 

Having success with the home building process will require the assistance of a reputable builder. Choosing a custom home builder with experience and knowledge will allow you to bring the vision of your dream home to life. 
You Know Exactly What You Can Afford
If you are new to the world of home buying, you may be surprised at how much a residence can cost. Before you go out in search of a new home, you have to figure out what you can afford. If you have an extensive budget for this purchase, investing in a customized new home is your best course of action. Some people feel like they have to settle on a home because of their limited budget.
Doing this can result in a lifetime of regret, which is why you need to make the wise decision to invest in a new custom home. The additional money you pay for a custom home will pay off considering the appeal and value it will have. Getting a few quotes from custom builders in your area is vital when trying to get a great deal on a new home. These builders should have no problem providing you with a customized quote for the home you want. With this information, you can choose the right custom home builder to get the job done.
The Inability to Find a Pre-Existing Home You Like
Having a good job and a large savings account can come in handy when trying to get a home of your own. One of the first things most eager home buyers will do is look at the pre-existing properties in their area. If it feels like all of the homes you are looking at are missing something, you need to avoid settling.
With a custom home, you can choose every detail of your new residence. If you have a detailed vision of how your new home should look, then allowing a reputable builder to bring this vision to life is imperative. Taking a look at the previous work a home builder has done can help you decide if they are the right fit for your needs.
You Already Have a Prime Piece of Land
Another sign that investing in a custom home is a good idea is the fact that you already have a piece of land in your possession. If you have a piece of land in a great neighborhood, it would be a shame to let it go to waste. Allowing a building professional to take a look at your land can be helpful. These professionals will give you an idea of how much work needs to be done to get this piece of land ready to build on. 
Farabough Homes is Here to Help!
Are you ready to invest in a custom home? If so, contact Farabough Homes to find out more about the services we offer.