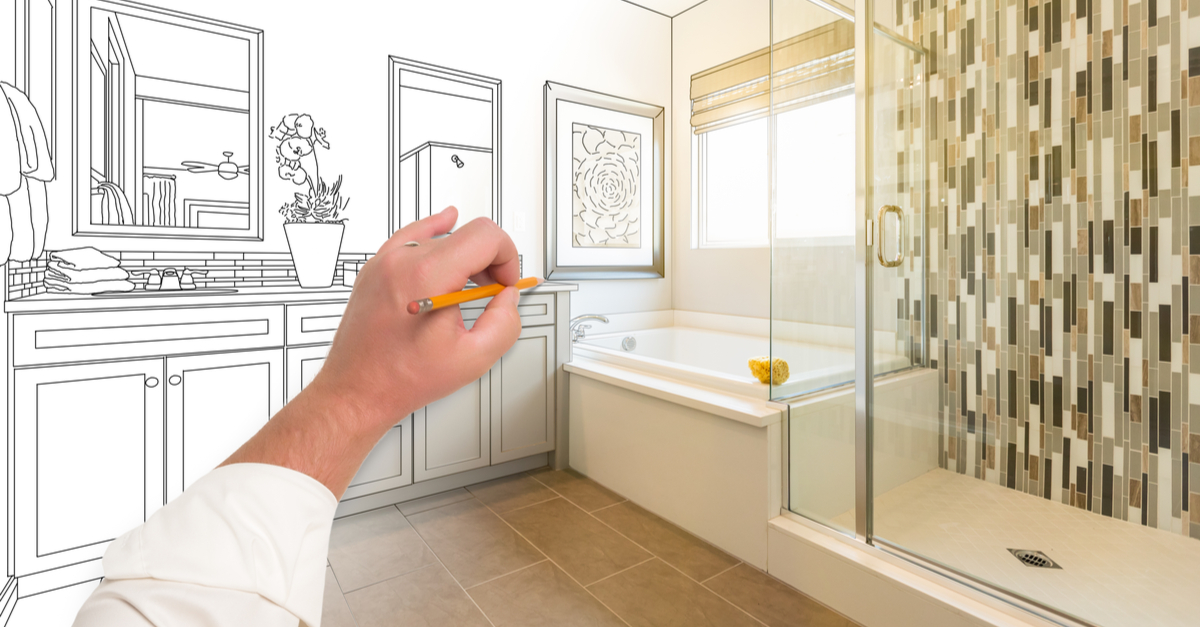 27 Apr

Smart Reasons To Choose A Custom Built Home

If you are in the market for a new home, you are probably spending countless hours pouring over the local housing listings online, searching for your ideal residence in a sea of real estate options. For most people, buying a home is the most significant single investment they will make in their lifetimes, which means finding the perfect home imperative. 
Compromising Can Have Unforeseen Disadvantages
During your search through available homes for sale, you will find yourself making compromises in order to meet specific needs. These compromises are oftentimes considered just part of the process of real estate. You decide to give up something for something else that seems more important at the time.
But over time, these compromises can create issues for homeowners that cause them to be unsatisfied in some way with their lives in their home. There are other options to scouring the local listings for a home that may work for your needs. Investing your money into a home that fits your exact needs and desires makes more sense than making compromises at your own expense. 
Making Your Investment Count
When you compare the process of purchasing a home that suits your needs, to that of building a custom home that truly meets or exceeds all of your needs, the decision to build can make more sense. There are a few things to consider when deciding if building a custom home is right for you. 
Custom Means Control
Having control over the details incorporated into your new home, from the types of kitchen cabinets to the lighting choices and everything in between, keeps you in charge of your vision. Designing your spaces to fit your unique lifestyle, personality, and needs will create a home that is intrinsically your own. 
Custom Home Builders Make It Easy
Farabough Homes custom home builders provide the support needed to guide you through the process of creating your dream home within your budget. Their experience and knowledge offer you the unique opportunity to pick and choose your options within a range that keeps you financially on track.
Saving Money Over Time
New homes also come with less maintenance, costing you less money in upkeep, repairs, and replacements that may be required when purchasing a home that is several years old. Custom homes are also move-in ready and outfitted with the latest technology, appliances, and home operating systems. Saving money on energy, maintenance, and repairs is an added bonus of building a custom designed home. 
Custom Home Building Can Meet Your Needs
When you compare the expenses of those of purchasing an existing home on the market to building a custom home, it is important to take in the entire picture. Investing in a home that fits all of your needs, is low maintenance and problem free, and saves you the time and money of constant change and upkeep, choosing to build your home can have many perks that make it a smart choice.