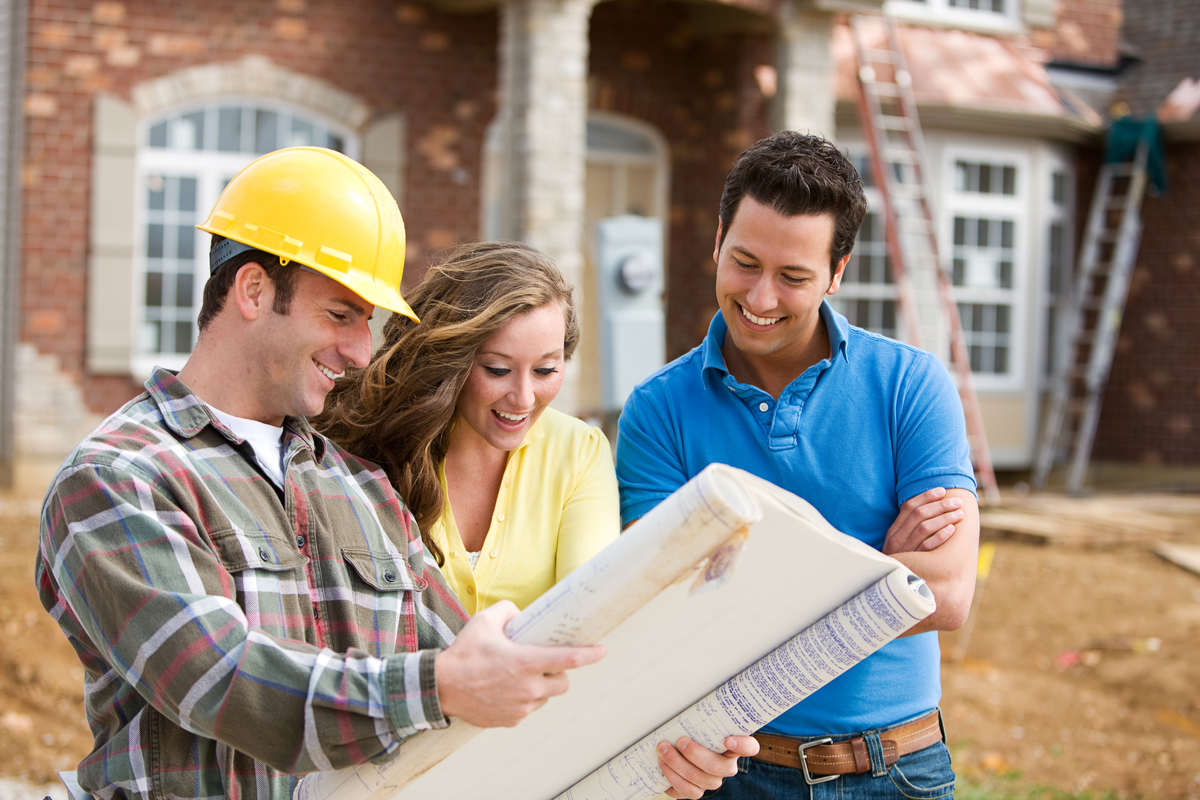 26 Aug

Preparing For Your Initial Meeting With Your Custom Home Builder

The idea of building your custom dream home is becoming a reality, and you are feeling a bit overwhelmed and unsure of how to prepare for your initial meeting with your home builder. Don't worry, you are not alone. While the prospects of building a custom home are exciting, they are also anxiety-producing. Fortunately, there are things you can do to prepare for a productive first meeting with your builder.

Following a few simple steps, you can organize your thoughts and prepare necessary documents in advance of your meeting. You will also be able to more easily articulate your wants and needs to your builder, getting you both started off on the right footing for a successful and rewarding journey.

Budget Clarity

The most time-saving step in the process is this very first step, if you miss it, you may be doomed to heading down unrealistic and disappointing paths to the tune of major time-wasting. Get real with your budget, know your bottom line and your wiggle room and be completely realistic on both. This one step will ensure that you will be aiming at reachable goals that keep you on track financially.

Begin A Home Folder

This is the beginning of your organization and needs to be a physical folder or file that you can add printed documents and lists to overtime. This home-building folder can include email correspondence on the building process, notes on ideas and desires, and all other paper items relating to your project. Depending on your email or saved documents during a meeting can create a lapse in time, having needed items literally at your fingertips will keep you in control.

Arrive Prepared

In your handy home building folder, make sure to include all of the relevant documents that you may need to begin consultation with your home builder. Financial documents, any governmental documents as needed for permits, as well as a land lot plats if you are working with your own piece of land. Your builder can be consulted with prior to your meeting to make sure you have all of the necessary items with you at your meeting.

Create A Need And Wish List

It is easier to begin a conversation and plan with the list of items that you must have included in your custom build home. Before you even begin brainstorming floor plan choices and ideas, you can convey these needs to your builder saving you both precious time and resources. Once these needs are addressed, you can feel free to unleash your dreams, keeping in mind your builder will have his or her own opinions and thoughts on what will work and what you will need to move on from.

Custom Home Building Can Be A BreezeWith a little preparation and the right builder, your custom home building can be a breeze. At Farabough Homes we pride ourselves on creating a positive and rewarding home building experience for our clients, come see how we can help you reach your dreams.