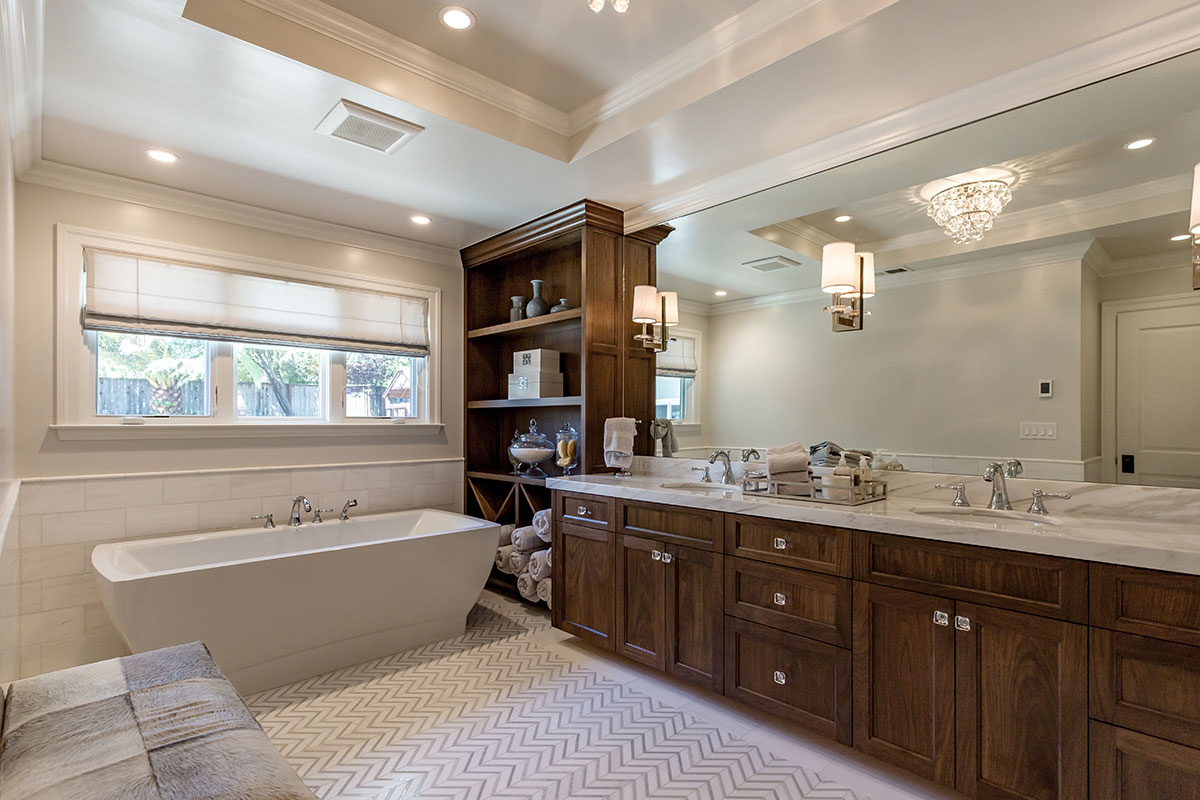 10 Feb

Custom Building in Tulsa with Farabough Homes

At Farabough Homes, we are immensely proud of our track record in the Tulsa community. Luxury real estate is our business, and our customized results have built us a community of happy clients.

Here's some of what goes into planning for your dream home.

The Build: Attention to Quality and Precision

Obviously, in any kind of home construction, the technical build is essential. This is not a place to cut corners, and it's a place where numerous problems can occur when the work isn't thoroughly done according to standards and vetted for industry best practice.

Our network of professionals ensures that load-bearing walls and beams meet the demands that are placed on them. It ensures that there are the right efficiencies in framing and drywall and tile/flooring and everything else. That's not to mention quality and accuracy in plumbing and electrical systems, which is a big deal with new construction. You can talk to us at length about this, but those are some of the basics that we guarantee as a fully qualified and top-tier home builder.

The Price: Understanding the Market

We know that families contemplating new building are sometimes overwhelmed by their options. There are architects and builders and other stakeholders that all offer their services at particular pricing. The problem is that it's not always transparent, and there are numerous ways to drive up the price. We work on a customized basis with our clients to make sure that they get the homes that they want at prices that fit their budgets. We keep suppliers honest and present pricing information up front so that you can make the best decisions for you.

The Amenities: Style, Function, and Decor

It's also important for these new properties to be outfitted with the amenities and materials that they need to be fully luxurious and bring the best value. Again, we have networks to bring the right products and materials to the table. Our unique business approach allows us to create the stunning visual results that you see in our galleries – exposed wood beams in neatly modern rooms. Top-class appliances and fixtures in pleasant custom-painted areas. Exquisite flooring and carefully chosen accents. All of this adds to the value of our new built properties. When you see these documented on our site, you'll see what we mean. Talk to Farabough Homes about what you want to build, to get qualified and professional help from a company that truly wants what you want. As a premier builder in the area, we have the track record to help you to put your dream property plan together the right way.