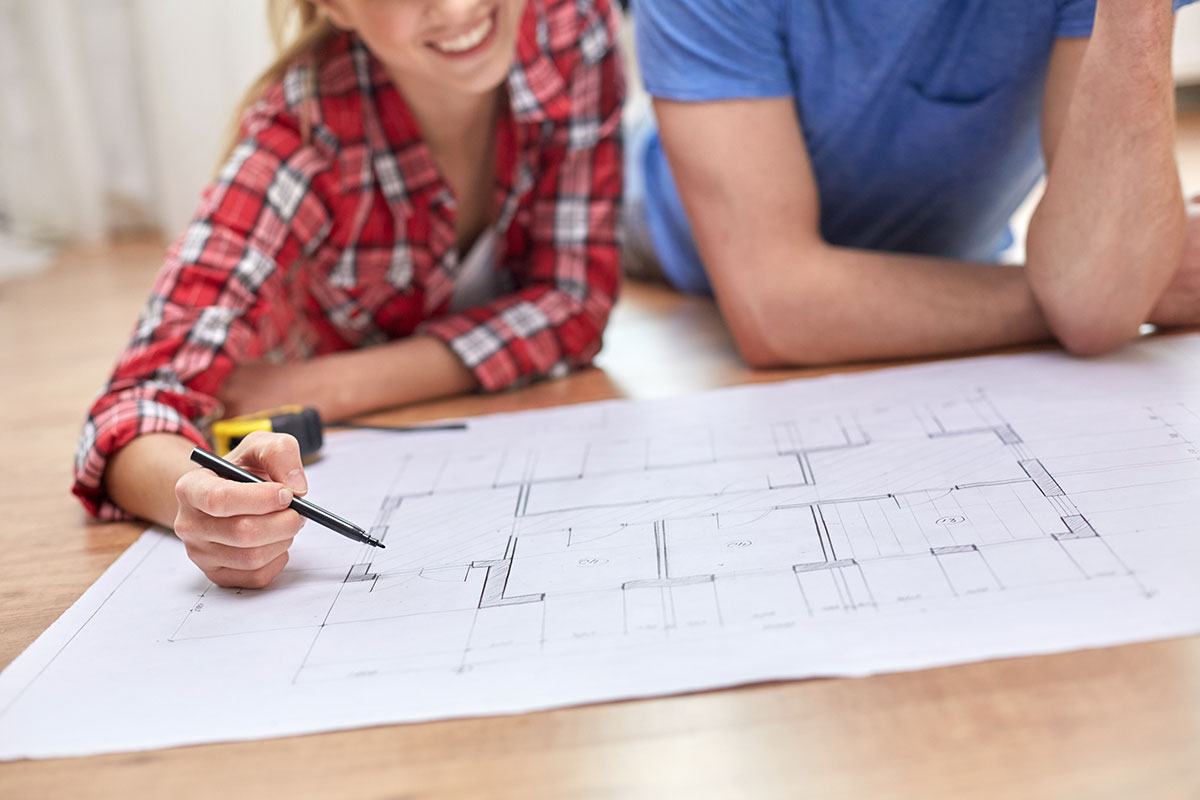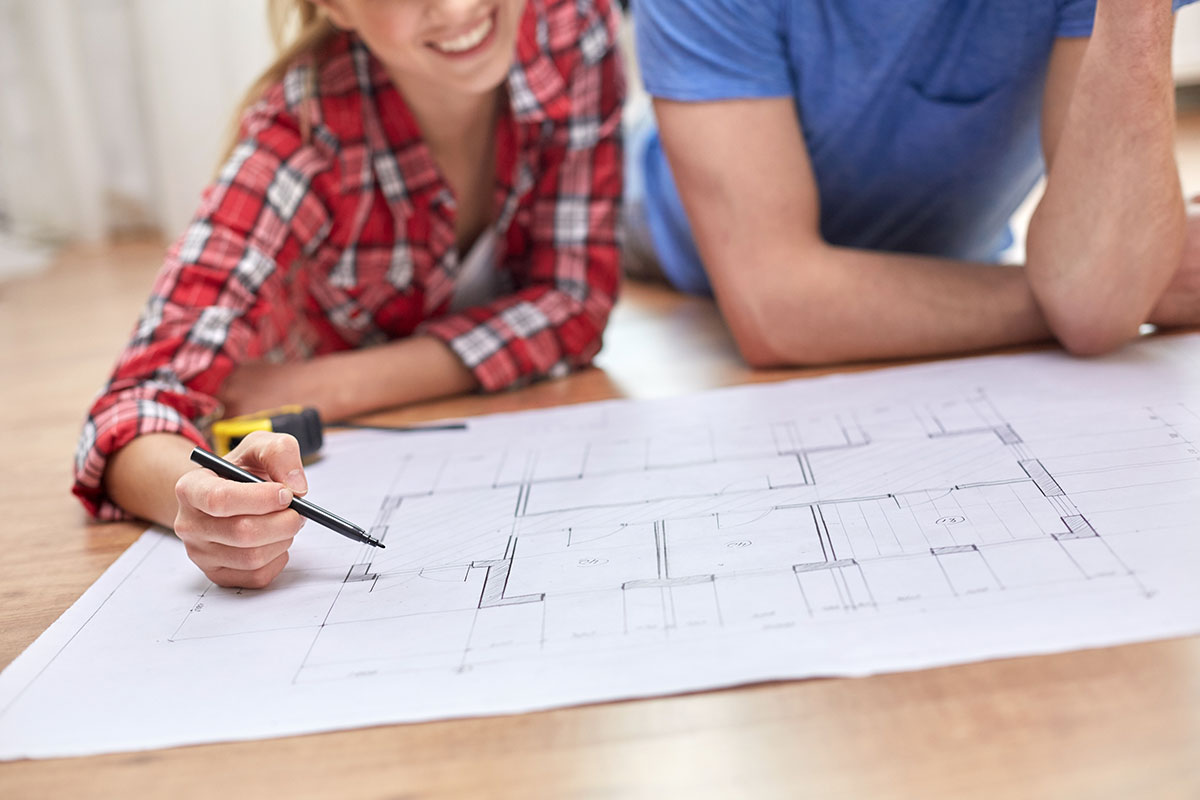 16 Dec

Amazing Design Elements You'll Want in Your New Home

When you are designing and building your new home, there are more than a few things to think about. For example, how many bedrooms and bathrooms do you want? What type of kitchen layout best suits your cooking style? Do you want a traditional design or one that is sleeker and more modern?

While thinking about all the design specifics of your new home can be fun, there are certain must-haves you shouldn't forget to include. These are highlighted here.
Storage, Storage, and More Storage
Something that everyone can agree on is the need for more storage in their home. When you are in the process of creating a design for your new home, make sure you have plenty of storage space. This also gives you the perfect time to get a bit creative – after all, there's no need to make all the storage solutions identical.
Choose the Right Materials
When you begin choosing the materials for your kitchen counters, stairs, floors, and anything else in your home, be sure to do your homework. While you may love how a specific countertop material looks, it may not be able to withstand the wear and tear you need it to. You can speak with your interior designer or your architect to find the right material options for your new home.
Choose Eye-Catching Design Features
The construction of a new house is the ideal time for you to add any special or unique design elements that you have always wanted or admired. For example, maybe you have always wanted to have a reading nook in a corner window, or a spiral staircase. Regardless of what type of cool design you have always dreamed of, when you are building your new home is the perfect time to make it a dream come true.
Make Sure There is Plenty of Natural Light
Be sure to consider the best way to let as much natural light come into your home as possible. Any good design is going to use skylights, glass doors, windows, and other elements to allow "day light" to come in. Not only does this make the space feel more spacious and airier, it can also help you cut down on your energy bills. Also, if you have beautiful views outside, wouldn't you want to be able to see them?
Thermal Performance Considerations
Be sure you design a home that will go beyond the existing energy code requirements in your state. When designed the right way, you will have a higher performance home that is more durable, efficient, and comfortable. Make sure that the floors, walls, attic, and other parts of your home have been properly insulated, be sure to use only high-performance windows, and avoid the issue of thermal bridges.
By using the tips and information here, you can design and build the house of your dreams. Be sure to consider each of these elements to get what you really want and love your new home.