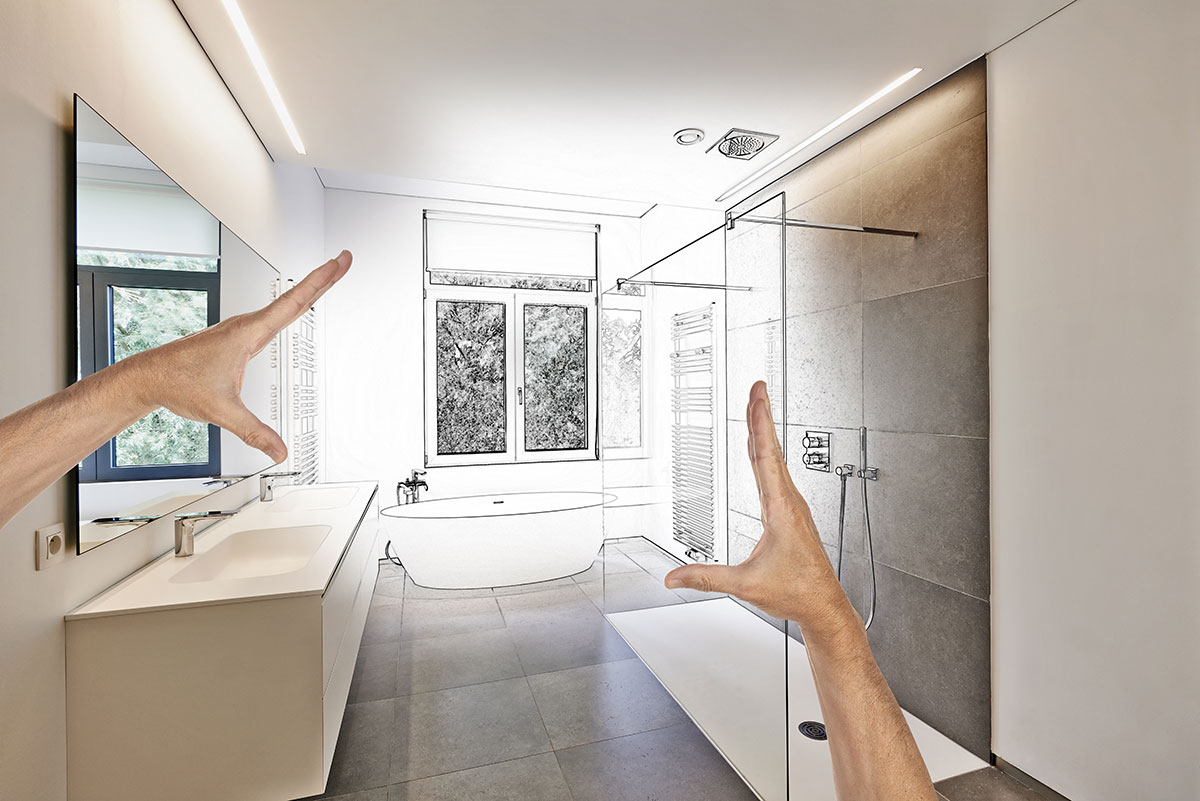 28 Jun

Advantages Of Creating A Custom Built Home

The idea of "home" can have different meanings to different people. For some, home is a place to come back to at the end of the day, or the space that is filled with family and loved ones, and maybe for others it's the realization of a childhood dream. Whatever the definition, home is intrinsic to the human experience.

Creating a home is a journey in personal style and necessity, and what fits one may not be right for another. Custom home building finds its niche in this notion that not all are created equally. Whether composed by an architect or professional home designer, one of a kind designs afford clients control over all aspects of planning their home.

Choosing to build a custom home in today's market has several advantages. Consumers are becoming more aware of the negative economic and environmental impact of some traditional building methods and opting for more "earth friendly" alternatives. Innovative custom home builders are finding new ways to increase home quality using eco-friendly materials and designs.

Experienced custom home builders are leading the industry in implementing strategies that lead to greater energy efficiency. The energy conscience and sustainability minded customer has led home designers to develop high performance building methods. Cutting electricity use, improving indoor health by choosing natural building materials, and using state of the art windows and doors all reflect options that are attractive to consumers.

Being able to choose what kind of products are used in home building is only one aspect of the custom home market. Injecting personal style into the home's design does not just stop at selecting decorations. Custom home design allows clients to work closely with the builder on every architectural detail, the overall style of the home, and the layout of rooms within. Clients can literally create the home of their dreams with a custom home design.

In order to achieve the desired results, it is important to hire a reputable and experienced custom home builder. Focus on quality first, research the builder and read through customer reviews and testimonies. When possible, looking at the builder's previous construction projects will give great insight into quality of construction and design detail. Since clients and home builders will work hand in hand, it is important that everyone is on the same page so communication is key.

Owning a home is one of the most valuable investments most people will ever make. Custom home building affords people the opportunity to be part of the process of personalizing their home's design, creating a space uniquely their own.